Writing headlines for lead capture page or sales page may seem like a daunting task but you can use a simple formula to make sure that you always have a good headline.
Before we learn about how to write headlines,  we have to get one point across.
The Purpose of Headlines
The Purpose of headline is to get people's attention.   That's it.   There is no other purpose,  get people's attention enough to get them to read to next line.

Before you can decide yo change your headline,  you need to have some metrics on place to make sure that your change is actually resulting in BETTER conversion.

You don't want to play around with your headline just to lose conversion.


Use A  Heatmap

Install a heatmap service like Hotjar or CrazyEgg that will show you the interaction of people on the page.

This will show you how visitors are interacting with your headline.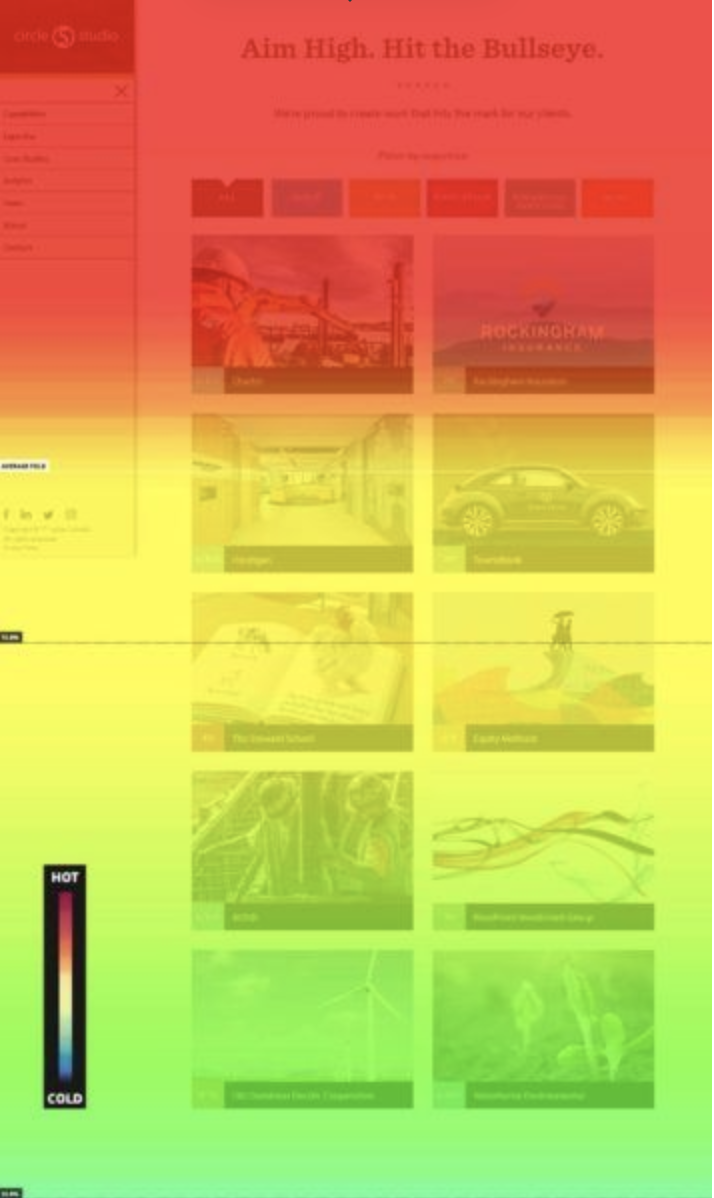 A/B Testing

You will need to write multiple headlines for your landing page and send traffic to see which headline results in more conversion, then use that headline.



Formula For Writing Headlines


Every headline is different but you can use few rules to make sure that you on the right path.

-  Use Numbers
-  Be specific
-   Hype It Up
-  Make them Curious


Case Study #1 :   Virtual Assistant Company

This company was targeting real estate agents for virtual assistant (VA) services and was distributing whitepapers.     Goal was to get realtors to optin to get copy of the white pages PDF.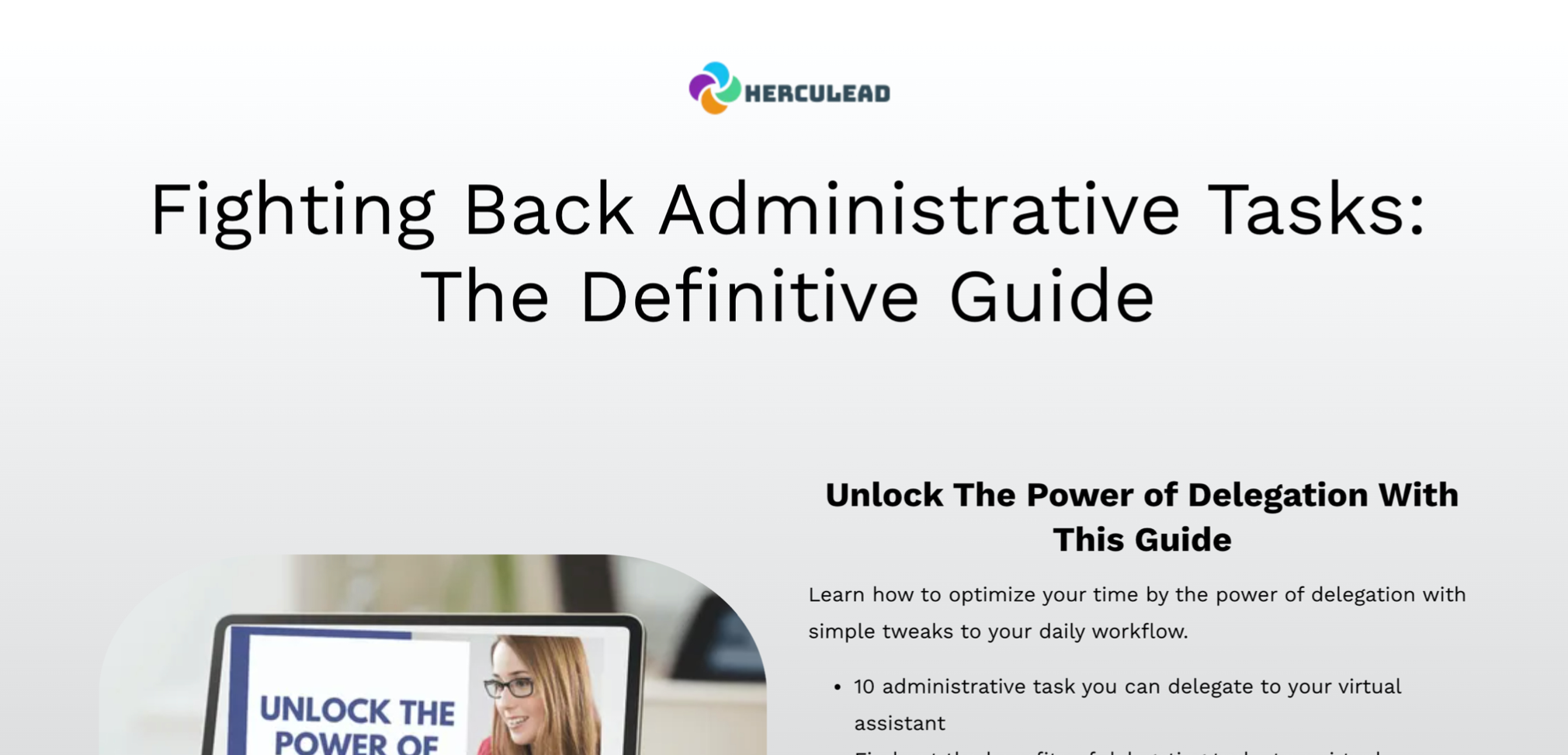 When writing headline for this landing page,  we had to know that Real Estate agents by nature are very "competitive" people.

They are USUALLY jealous of other agent who are closing more homes than them, so we wanted to get specific by offering them What their colleagues are doing to close more homes than them.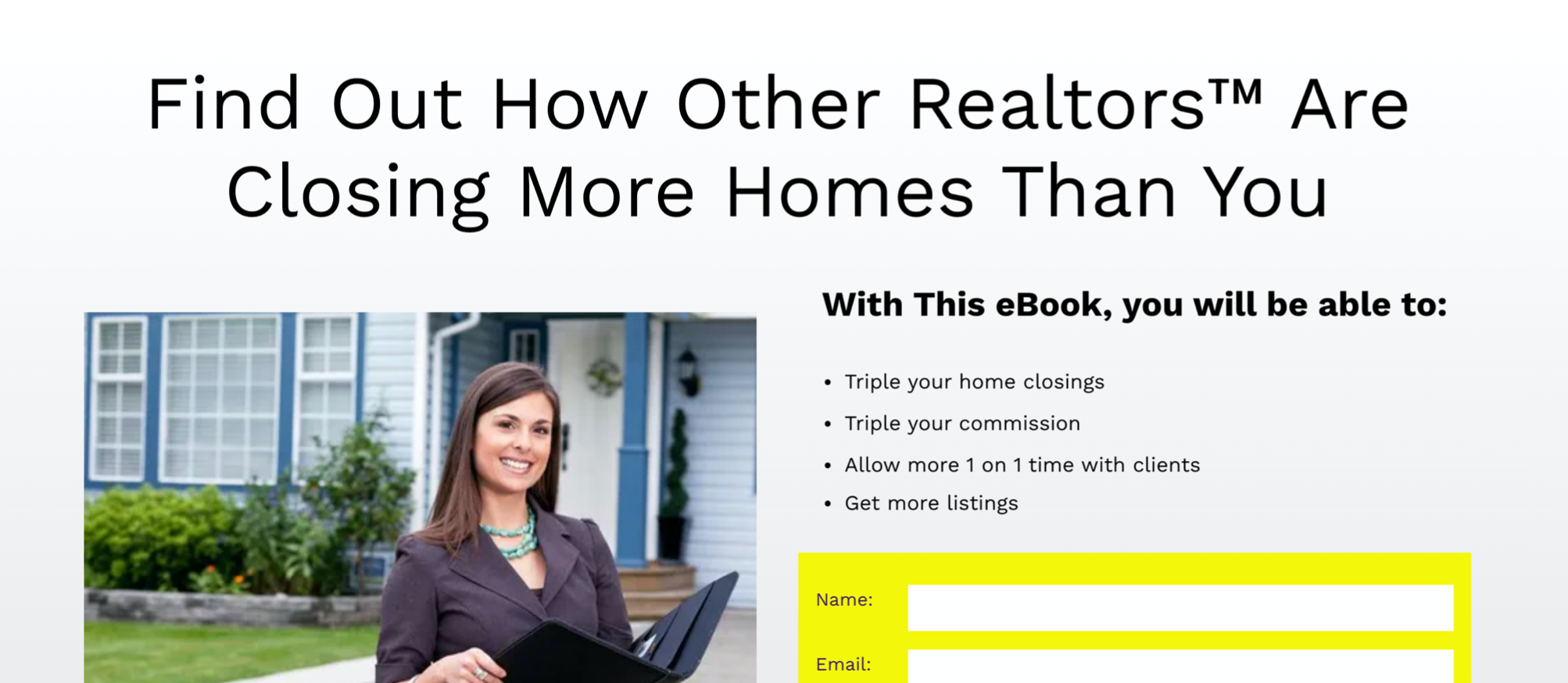 Case Study #2 -  User Experience Company

Experince Hacker's goal was to generate leads for their webinar session.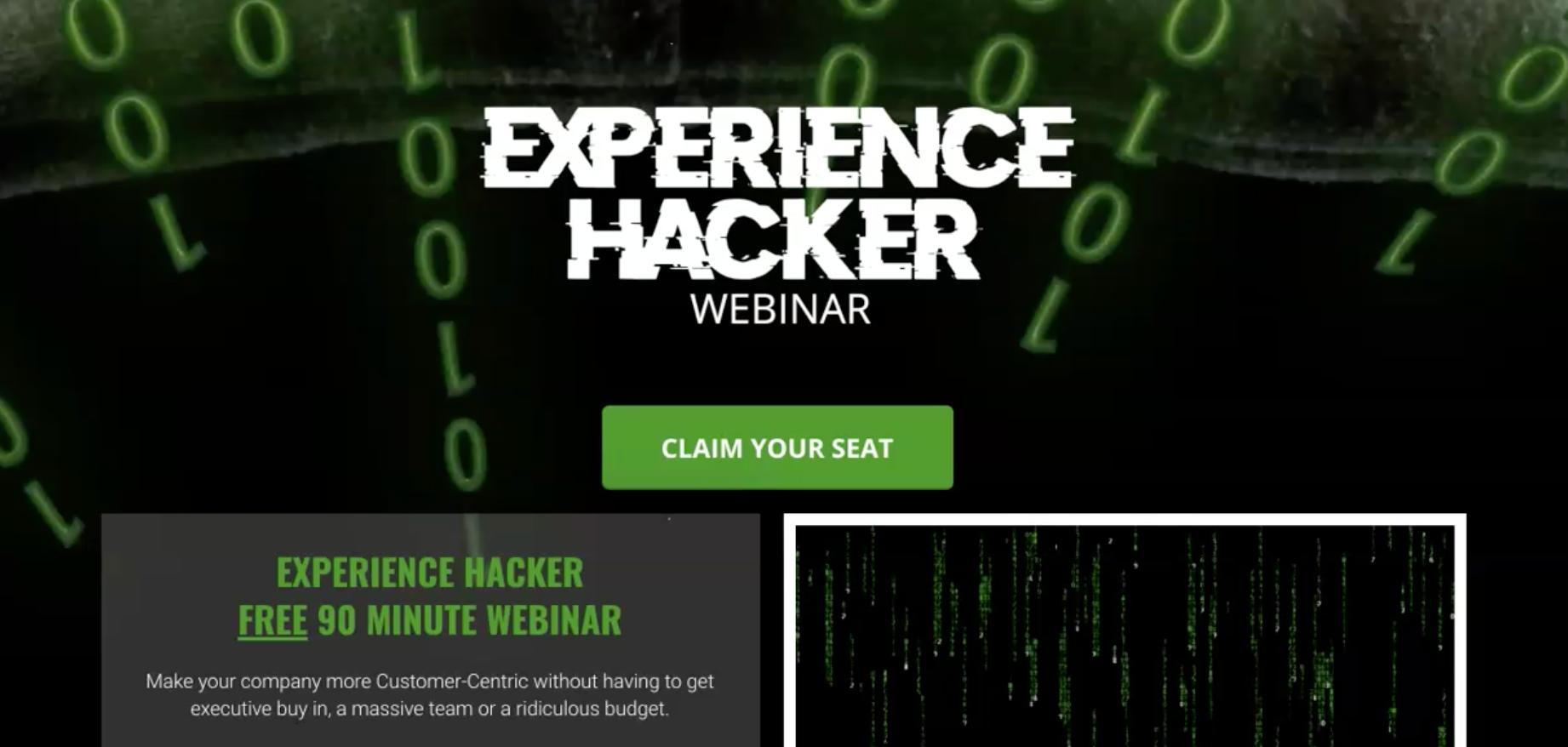 For this,  There was literally no headline.   The top fold of the page was their logo. Keep in mind that top fold is what we call "prime spot".  So use it wisely.

The webinar host was going to reveal 27 ways to improve Customer Experience, so we put that number there to show a specific thing that visitor can expect after opting in.