Well, The Good News is.  
You are on on it  Swipe File  or Swipe Folder.      Same Thing!

Swipe File is simply a collection of creative items that will inspire you.   Normally, people create an actual swipe folder that has of mails or emails they receive.

They serve as inspiration for future marketing campaigns.      This doesn't mean that you should  just copy the creative,  Instead  "steal" the concept & use it to apply to your own creatives.

Understand that, just because a creative worked for one company,  doesn't mean it will work for your company .
For example:   In 1993,   Goodby Silverstein released their "Got Milk?" Campaign.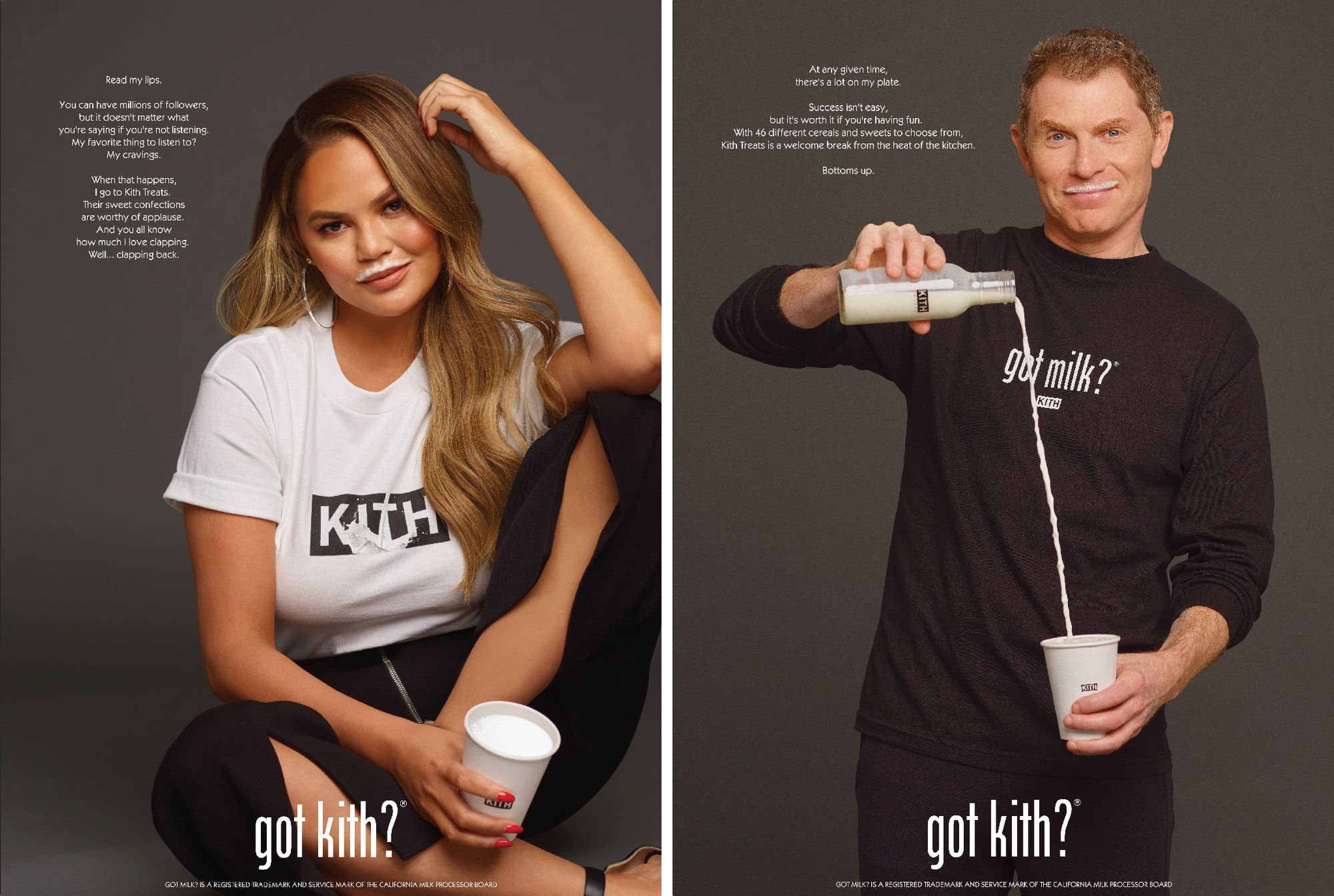 Shortly after & even till date today,  There are a lot of companies that use the same concept to market their product assuming that it will have same effect.   GotMilk has become a pop culture but it doesn't mean that using it on your campaign is right for you.

The Concept of   "Got Milk?"  was to remind people to stock up on Milk.  Not stocking up could lead to "bad things" like this:
Before you copy another ad creative,  Keep in mind:
Do i want to send the same message ?
Do i want to be known as the person who  "copied"

Keep in mind that, 99% of All ads have their Lifetime.   You cannot run same ad for same effect forever.
That leads us to our NEXT question:
How Exactly should you use the Swipe File  or Swipe Folder?
Use it to Inspire you
Use it to see what others are up to
Use it to see get into "creative mode"
How should you build your own Swipe Folder?

I don't recommend anyone to buy a Folder & collect swipes like what i used to do because its hard to manage it & you cannot carry it everywhere you go.
Instead  use  SwipeFolder.com as your PERSONAL Swipe File.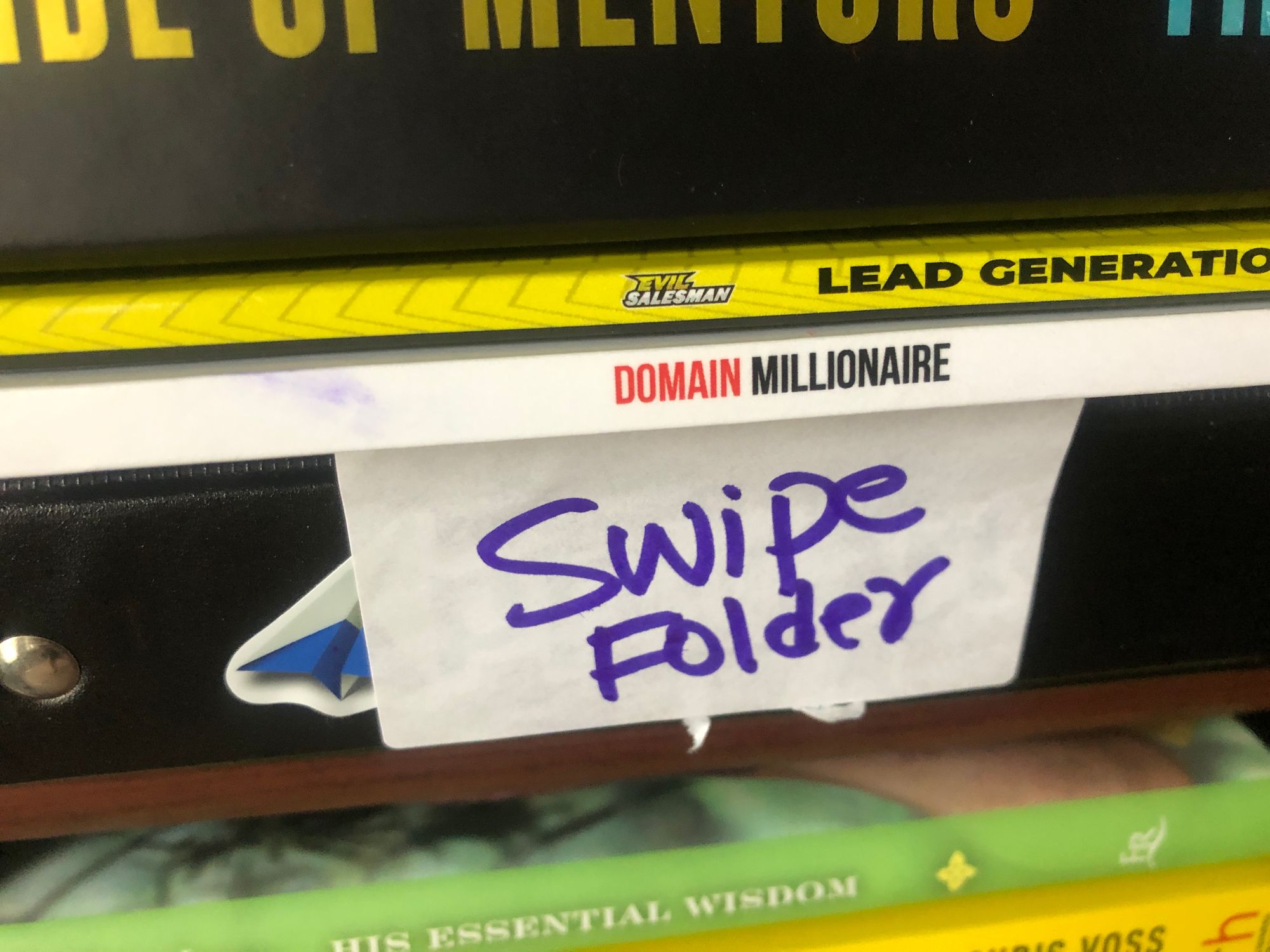 Look through this Swipe Folder and look for ad creatives that speak to you and your emotions,  then save them by clicking the ❤️ icon.   You can revisit your favs whenever you want & share it with your friends/family.